ABOUT Me:
My Name is Santosh and I'm an experienced Sr infrastructure Engineer. I have around 13 years of IT experience with various sized companies across different industries with multiple technologies are VMware vSphere Datacenter Virtualization, SRM & Horizon View Microsoft windows, Cisco UCS, HCI-VxRail & Nutanix, Amazon AWS, and Zerto, as well as Trainer Blogger and Founder of www.cloudvmkb.com
I currently hold VMware Certified Professional certifications:
VMware Certified Professional Desktop Virtualization (VCP7-DTM)
VMware Certified Professional Desktop Virtualization (VCP6-DT)
VMware Certified Professional Data Center Virtualization (VCP5-DCV)
Microsoft Certified Solutions Associate MCSA-2012
CISCO certified network associate CCNA.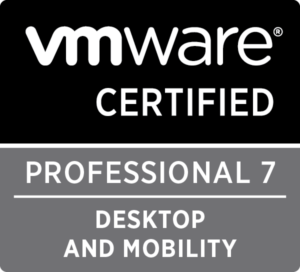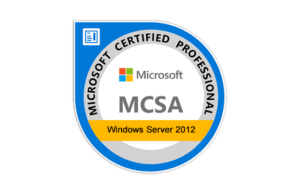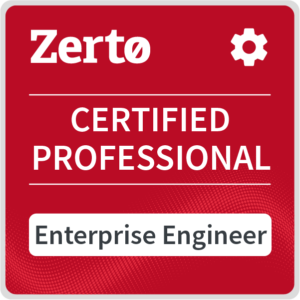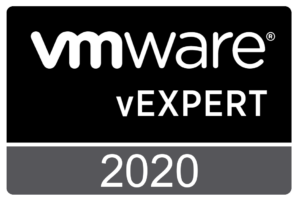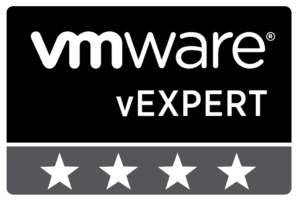 Awards:
VMWare has been recognized my significant contribution towards " VMWare Virtualization & Cloud Community" & Awarded me as VMWare vExpert 2021 and 22.
About Blog:
cloudvmkb.com is my personal blog aimed to provide deployment tutorials and break/fix solutions to a wide range of data center solutions.
The main topics include VMware Data center virtualization and Desktop virtualization, Microsoft Windows and AWS Cloud.