What is load balancer?
Load balancer is available in physical and virtual. (Ex: KEMP, F5, Citrix Netscaler) It's a load balancing is the process of distributing network and application traffic across multiple group of backend servers, its increase capacity and reliability of applications.
Step by step install virtual load balancer.
Download load master appliance, and deploy a virtual machine in vcenter with .ovf file.

Power on VM and configure IP address. Login with the ip address for post configure.
or create a DNS entry for it to login with name. LOADMASTER.cloudvmkb.com

Accept and licensing, next to continue.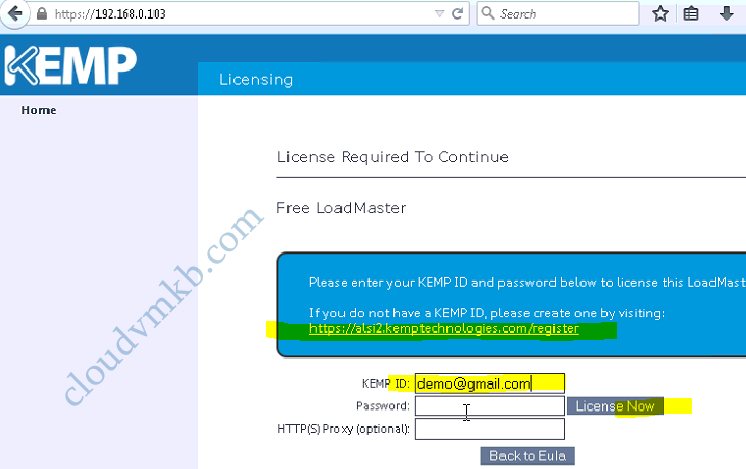 Register the details and next to continue.

Load the license and continue to next.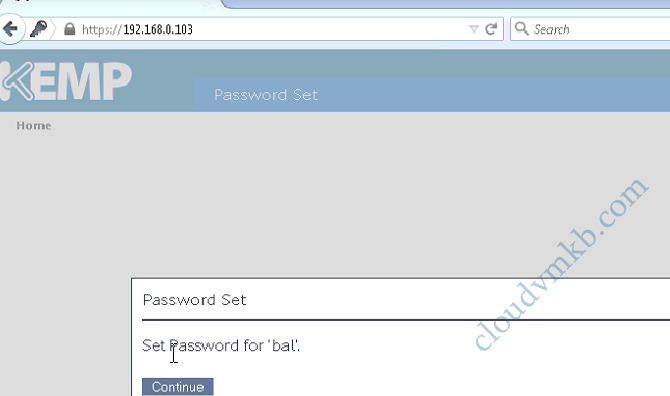 Log in with default user and password.


And download the templates and upload to the Load master.

Requirement to create virtual servers :
IP address and DNS entry.
Create VIP virtual server.
In virtual services and add new it will allow to add IP address.

Enter the IP address and port 443 and select the template for group of protocols.

Select the SSL certificate for the VIP .

Select the virtual servers and modify for add real server

(Add all connection server ip address).192.168.9.23,24 is horizon connection serve IP.

Click OK to continue.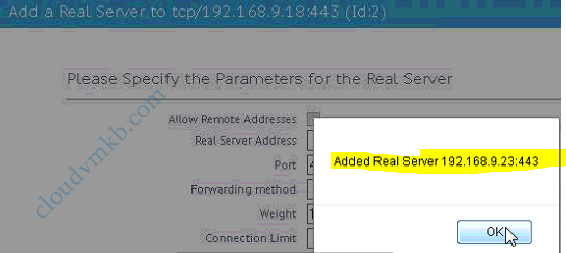 Now it's showing all are green and up state.

Now you can able to access your connection server console and Appvolume server console with
(Virtual server IP address or DNS name)
Hope this will be informative for you, Thank you for Reading !