VMware horizon 6 to 7 upgrade steps:
Requirements: VMware vSphere environment version 6 or 6U3.
Check your connection server database is replicating to across all server.
Best practice: restart all VDI environment before you start: vCenter, all connection servers & composer, Appvolume server, UAG & security server.
Note: If any connection server database sync issue? Restart one by one, if still? Shut down connection server, composer, restart vcenter and once its back online,
Power ON. Start the Connection servers one at a time. Login admin console and check replication status.
The upgrade order is as follows:
1. Composer Server, Connection Servers, Security Servers or UAG, Desktop agent upgrade and test.
2. Upgrade Appvolume server and UEM and desktop agent upgrade and test able to login VDI?
3. Take snapshots of all Connection server, Security server, Composer and vCenter server.
4. If anything is goes wrong while upgrading process ? we can roll back to earlier version by revert backing to the snapshot.
5. Disable provisioning of connection and vcenter server, Backup the SQL Database for Composer,
And Backup the ADAM database. Disable connection server in horizon console at view configuration.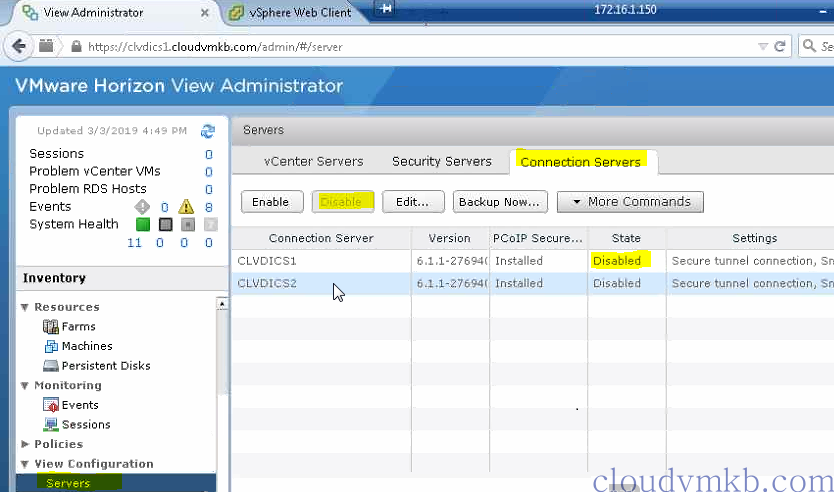 Disable connection server in horizon console at view configuration.

Disable provisioning vCenter at horizon console.
Login to your connection server and take back of ADAM database.
vdmexport > myexport1.LDP or vdemxport -f my export2.LDP

Log in your composer server and start the installer.

Check the .Net framework version. Composer server require 4.6.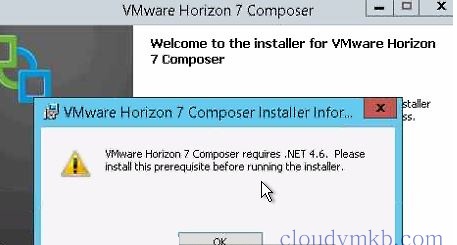 Download the .NET 4.6 and install it and run the composer server installer.

Accept the license, Next to continue the installation.

& Check the composer database is able to connect and provide the required user name
And password to connect the database.

Choose the existing certificate and continue to next.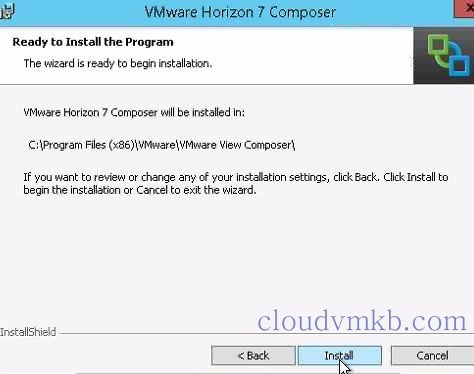 Successfully upgraded the composer server to horizon 7 and restart it.

Log in your horizon admin console and check the dashboard.
Next: run the installer in Connection server.

Next to continue installation.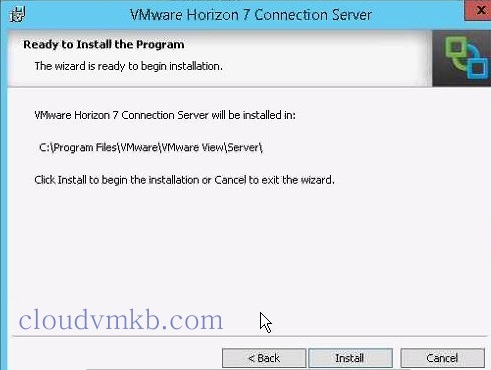 Select the installation directory. Continue install.

Successfully upgraded the first connection server. And restart the server.
If any certificate issue? To fix you need to revalidate SSL.
Check the Horizon admin console is able to login.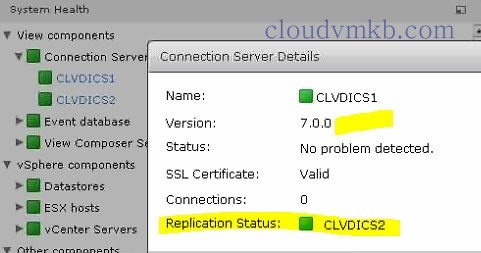 In admin console NO errors in dashboard? Then upgrade replication server as like CLVDICS2.
In second connection server uninstall connection server application & ADLDS and restart the server.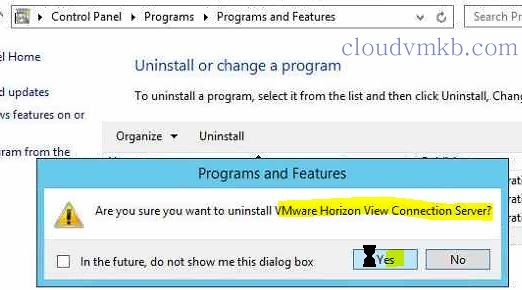 And un-register it on primary (login first connection server CLVDICS1 and un-register through CLI).

Refresh the admin console dashboard and it can be removed. Then star installation.

Next to continue. And select thee replication server.

Next to continue. And enter the connection server FQDN name.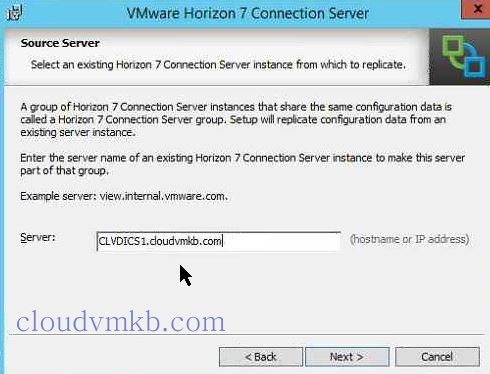 Next to continue, and install it by selecting the installation directory.

Successfully upgraded the replica server, reinstall horizon agent in master image and recompose it.
Login VMWare Horizon admin console and enable vcenter provisioning & try login VDI desktop.

Next start upgrade your Appvolume and UEM servers.